I opened the door and was greeted by a little nugget dressed in pink.
Her wobbly legs came-a-runnin and was given a hug, a wet kiss and a phone charger...
Hard to believe that my little niece is a year old now. I love her to pieces.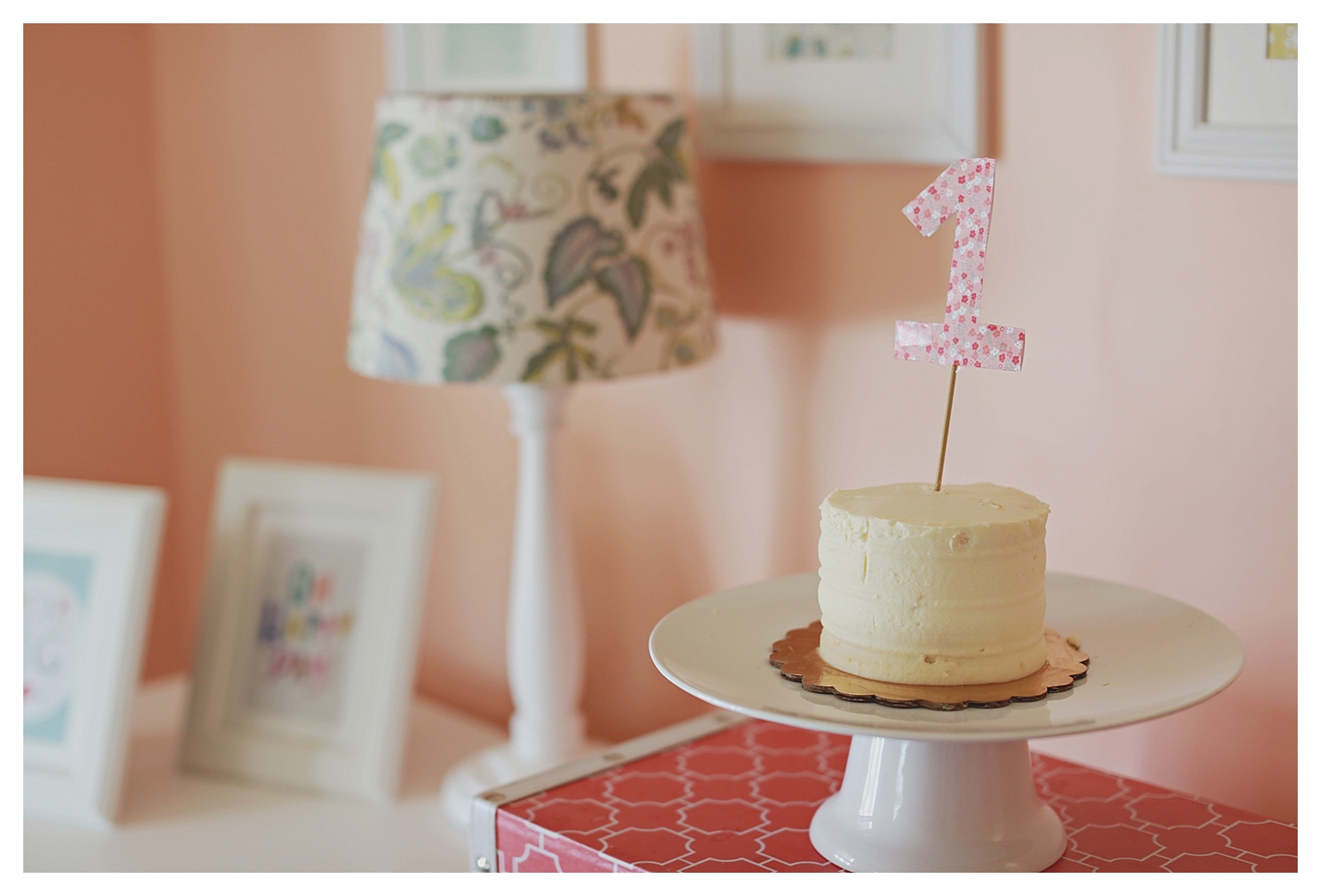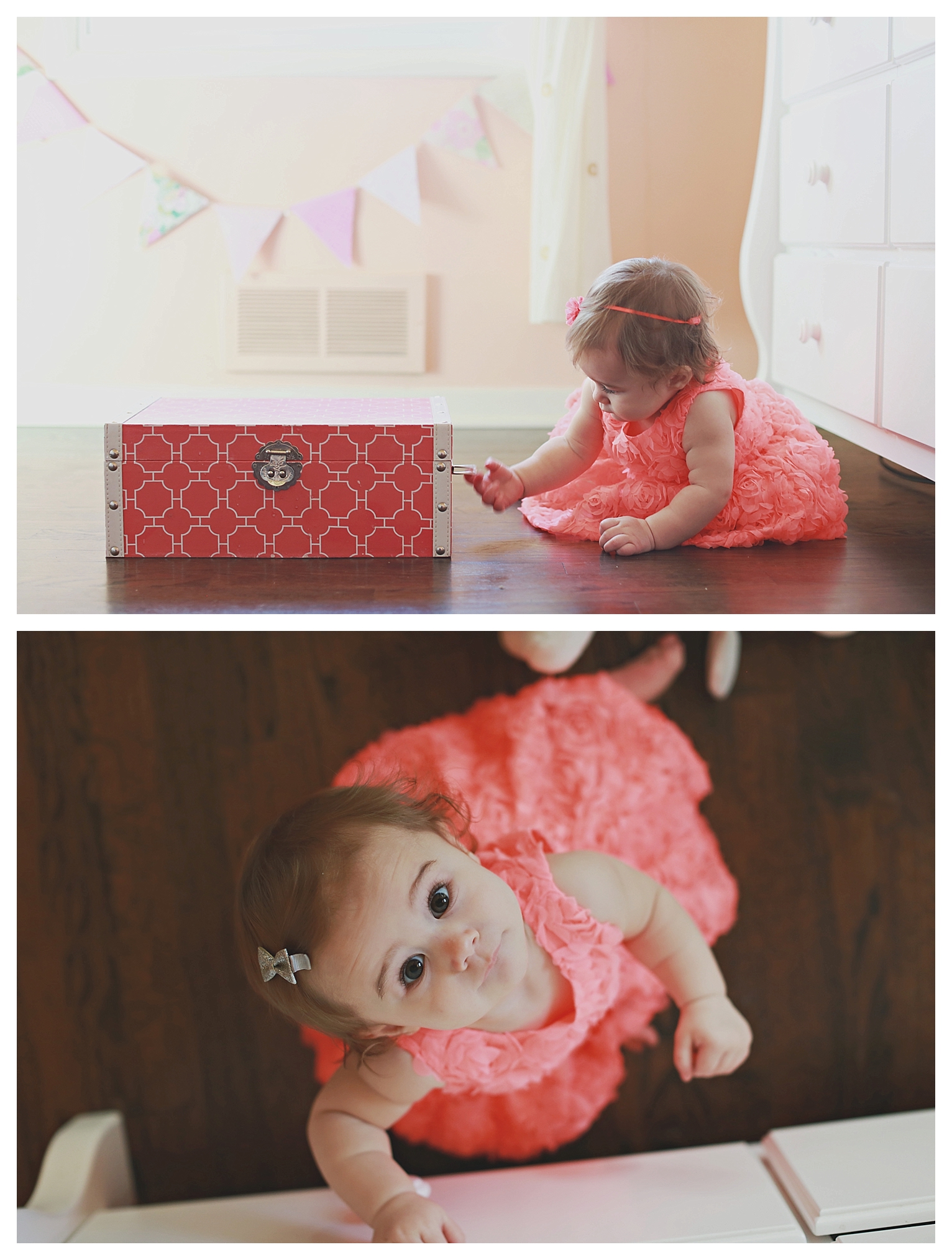 And a big thank you to Layla dog for cleaning up.