The basement steps was supposed to be a winter project during my down time and it just didn't happen. Now that the weather has warmed up the motivation has started pumping through the blood stream once again. I knew it was just going to take a little bit of elbow grease and a trip to the local Home Depot.
These stairs were ridiculous. I hated looking at them.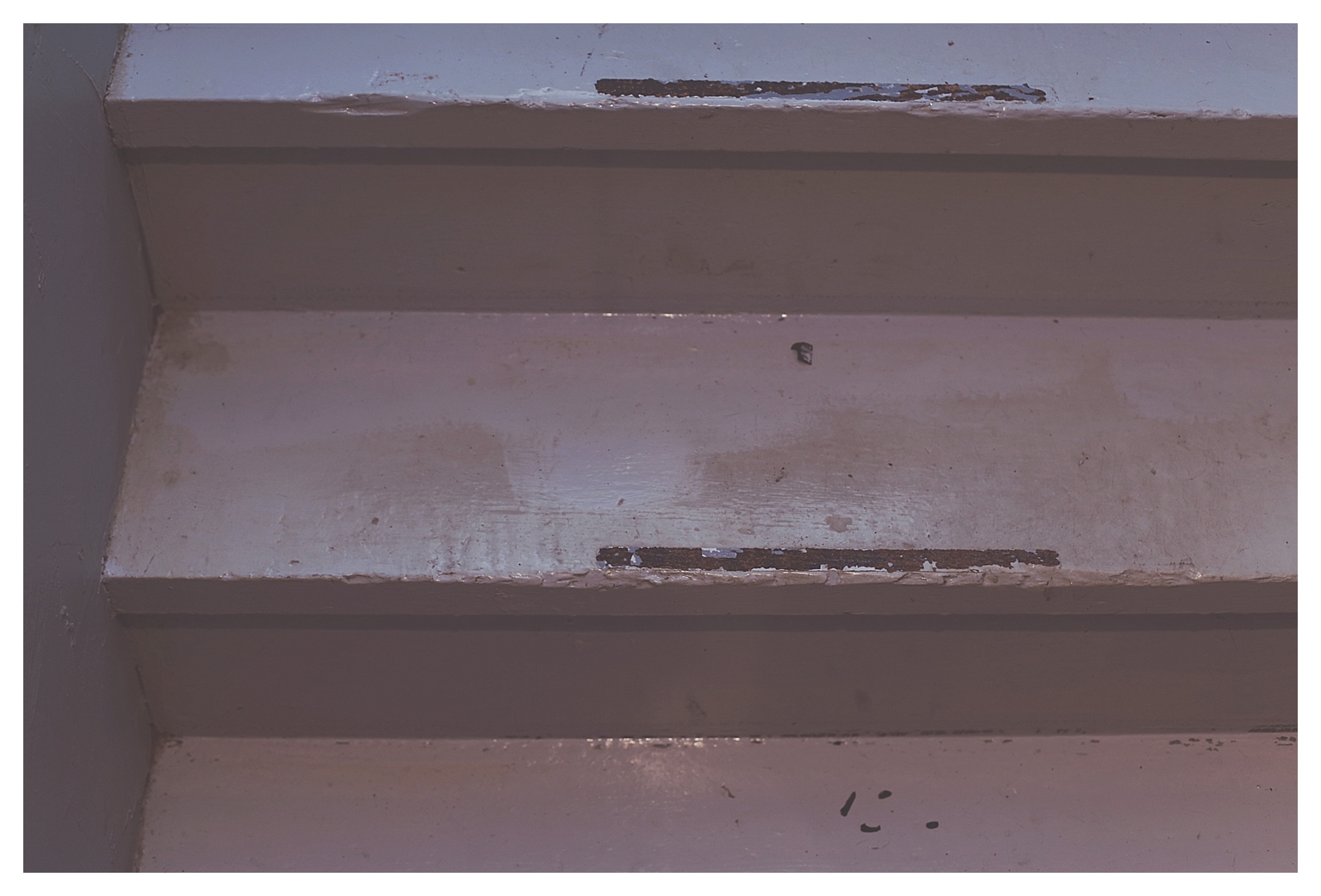 They had a coat of 2 part epoxy on them already that I had painted on last Summer and clearly it didn't blend well. Hand scraped the traction tread off, and lightly sanded the treads with the orbital sander.
In between breaks I had the opportunity to update some pics for Big Daddy D's eharmony profile. Did I mention ladies that he's single? Very single.
After a few glamour shots it was back to work.
After four coats of paint, two days of drying time, and six yards of 3M traction tread tape she was brand new.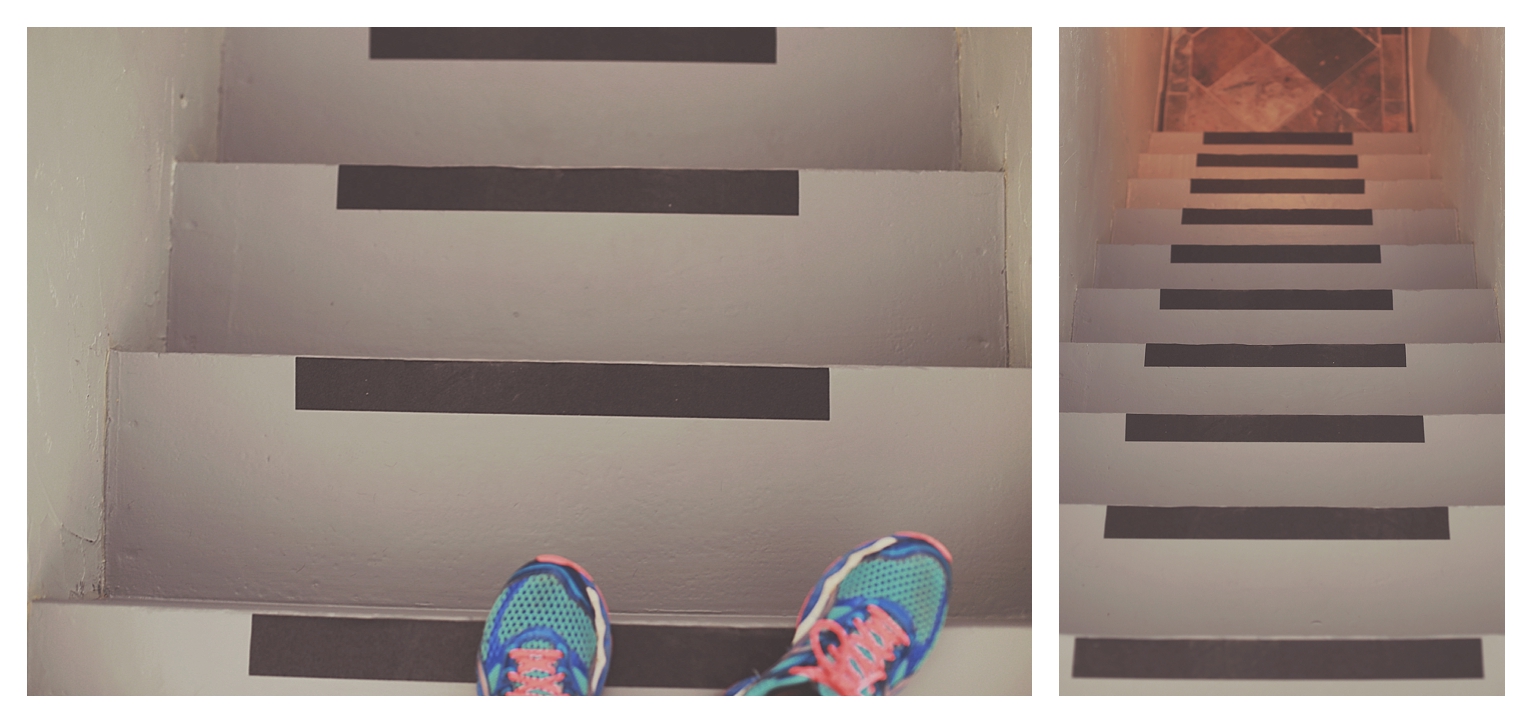 Roxy Rae was there for moral support. #lazybones